Business Management systems
Our solutions to optimize your business processes
Integrated management system is a software integrating all the functions of a company (sales, purchasing, finance, distribution, production, maintenance, service and engineering). They enable the implementation of effective business processes and provide decision makers with valuable decision making tools.
Today, there's an increasing number of solutions in the market and it can be difficult to select the right one. In fact, many of these solutions are specialized and don't offer the flexibility we need for proper management. The speed of advanced technology can handicap an outdated software and have a severe impact on the company's responsiveness to the market.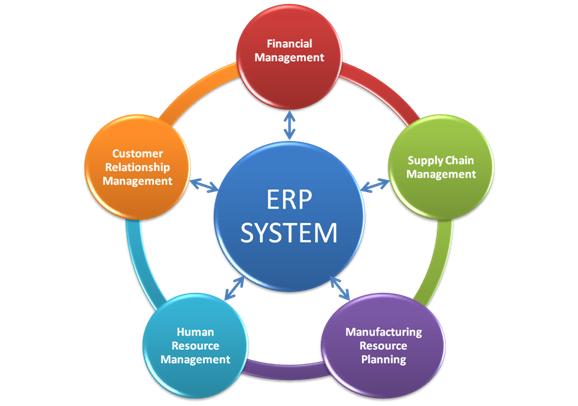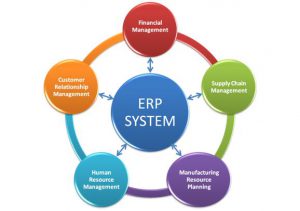 Support adapted to your software integration
Tema Solutions and its consultants have over 15 years of expertise in the implementation of ERP management systems and its complements: Business process management (Moovapps), Document management EDM, Dematerialization (supplier invoice, orders, etc.), to analyse your needs and recommend the most suitable software.
This analysis provides:
Clear definition of the strategic and operational objectives of the company
Business requirements
Key issues during selection process
Criteria for selecting suppliers
A list of suppliers and softwares
Potential adjustments to the business process
The process includes the following steps:
Functional analysis, strategy and vision
Drafting specifications
Call for tender and analyzing offers
Demonstration and assistance during the selection
Support when integrating the selected system