Dematerialize, centralize and share documents with a Document Management Software
Join the paperless world!
Document control is an essential pivot in digital transformation. Through paperless and streamlined documents, exchanges and processes, electronic document management has become an essential link between an organisation and its customers. It's a tool that promotes collaborative innovation.
Moovapps Document Management (EDM) is the leading software in dematerialization and document centralization. It transforms electronic documents and exchanges in a shared repository while remaining compliant to standards (GFSI, ISO, HACCP and more). It acts as a collaborative dynamizer with your ecosystem by allowing them to interact and exchange in real time.
Its life cycle, traceability, collaboration, validation and publication features will allow you to manage your applicable documents in a single repository.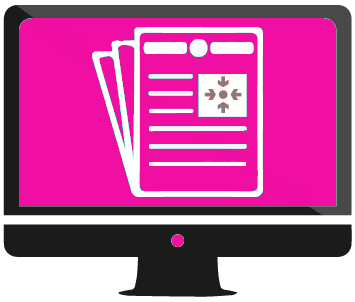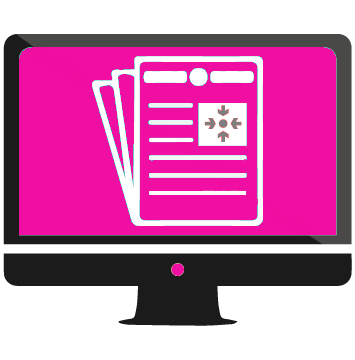 Paperless document management system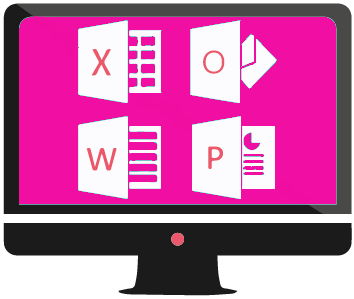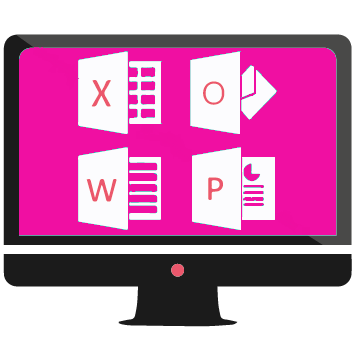 Integration with office tools and information systems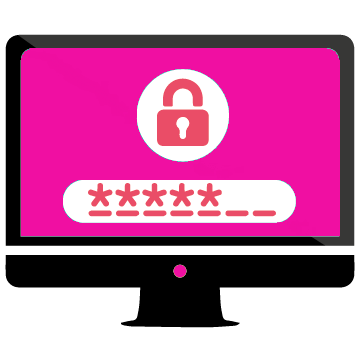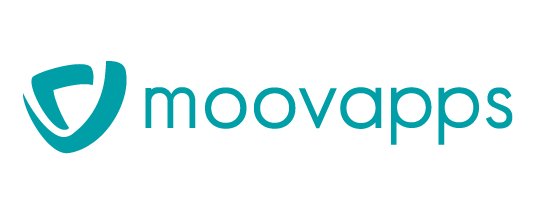 Moovapps offers a complete and integrated collaborative suite.
• Business Process Management (Quality, Finance, HR, Customer Service, IT and more)
• Document Management EDM
• Dematerialization
• Content management : Intranet and Extranet
Created for managers, Moovapps is fully customizable without programming.
Moovapps is a unique platform centered within the company for employees, customers and suppliers to communicate.
SharePoint, offers a complete collaborative solution
• Business Process Management (Finance, HR, IT)
• Document repository
• Content management: Intranet and Extranet
Completely integrated with Microsoft Office 365 and Dynamics CRM, AX, GP, NAV.
SharePoint is the ideal toolbox for developing collaborative portals and business processes.

minutes per user = average time saved to find a document
adverse events treated effectively and constantly
times faster to answer a customer
tons of paper saved in 3 years