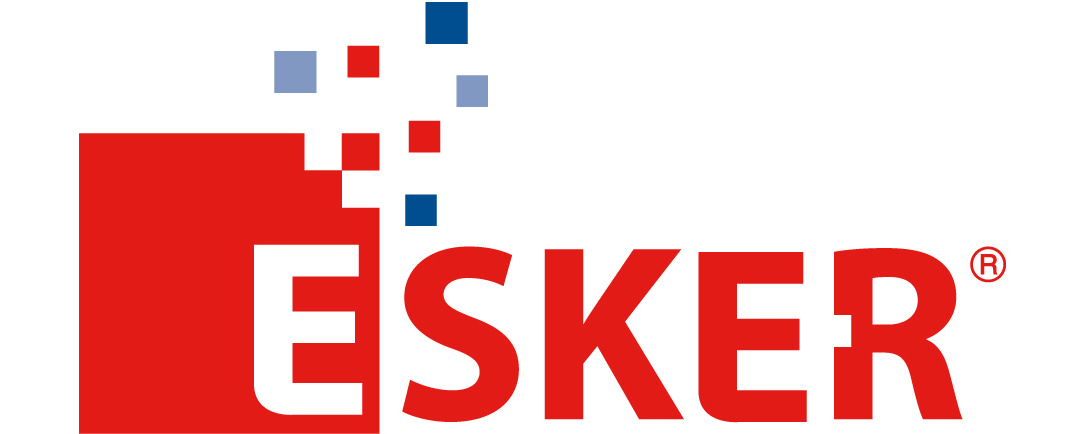 Dematerialize your documents
Eliminate paper from all processes
How to reduce the time spent on tedious and no value added administrative tasks?
Here is the main question asked more and more by financial directors when it comes to billing management (purchase to pay or P2P), order management (Order to cash or O2C), payments and collections.
Esker based on dematerialization tools optimized by artificial intelligence (AI) and auto-learning have answered this question for more than 30 years.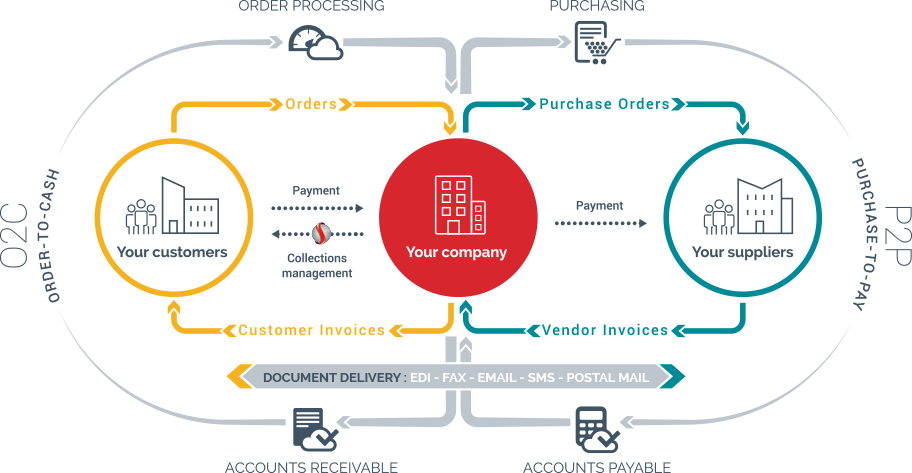 Tema Solutions suggest these solutions to save you time on these processes and allow to focus on high value added tasks.
In addition, since Tema Solutions integrates ERP (Microsoft Dynamics 365, JDEdwards, and Divalto), our expertise will allow you to optimize your software by reducing multiple entries and therefore the risk of errors.