Optimize your business processes thanks to Business Process Management Systems (BPMS)
BPM easily dematerializes your workflows
Automate internal and external processes by modeling procedures, forms and cycles (approvals, actions, etc.)
Thanks to its integration capacity, a BPM is at the heart of your information system (ERP, CRM, CAD and more).
This gives you access to reliable and relevant information at all times, and provides traceability for each action taken by your employees, customers or partners, while automating tasks without added value.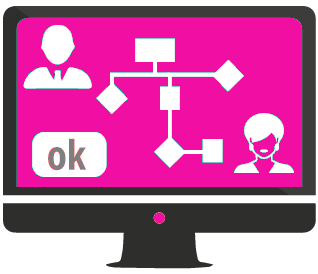 Design business processes and forms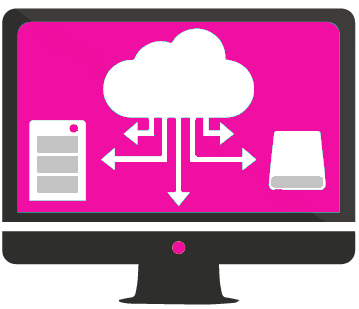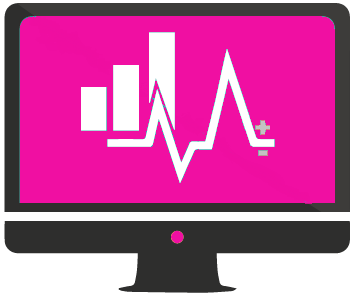 Traceability and real-time indicators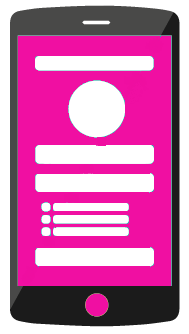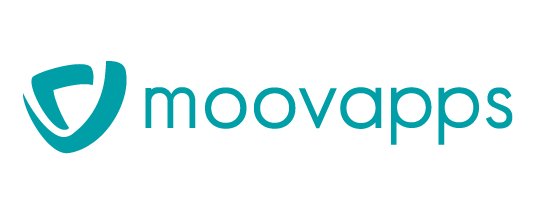 Moovapps offers a complete and integrated collaborative suite.
• Business Process Management (Quality, Finance, HR, Customer Service, IT and more)
• Document Management EDM
• Dematerialization
• Content management : Intranet and Extranet
Created for managers, Moovapps is fully customizable without programming.
Moovapps is a unique platform centered within the company for employees, customers and suppliers to communicate.
Examples of automated workflows
Quality :
Non conformance report (NCR)
Corrective and preventive actions (CAPA)
Deviations
Audit management
Calibration
Human Ressources:
Leave of absence
Onboarding and off boarding
Training management
Annual employee review
Finance:
Dematerialization
Purchase request
Budget request and validation
Create new customers and suppliers
Administration :
Expense reports
Customer complaints
Conference room reservation
Preparation for board meetings
R&D:
Validate technical designs for clients
Engineering change notice (ECN)
Request for proposal
Sample management
Sales:
Call for tender
Create customer account
Create quotation for projects
Order entry via mobile
Marketing:
Launch of new products
Create product codes
Document management
Customer satisfaction
IT Support:
Helpdesk intervention request
Tracking profiles
Contract management
IT investment request
minimum workflows needed for your ROI