Maintenance software

– CMMS –
An essential tool
that will propel your efficiency.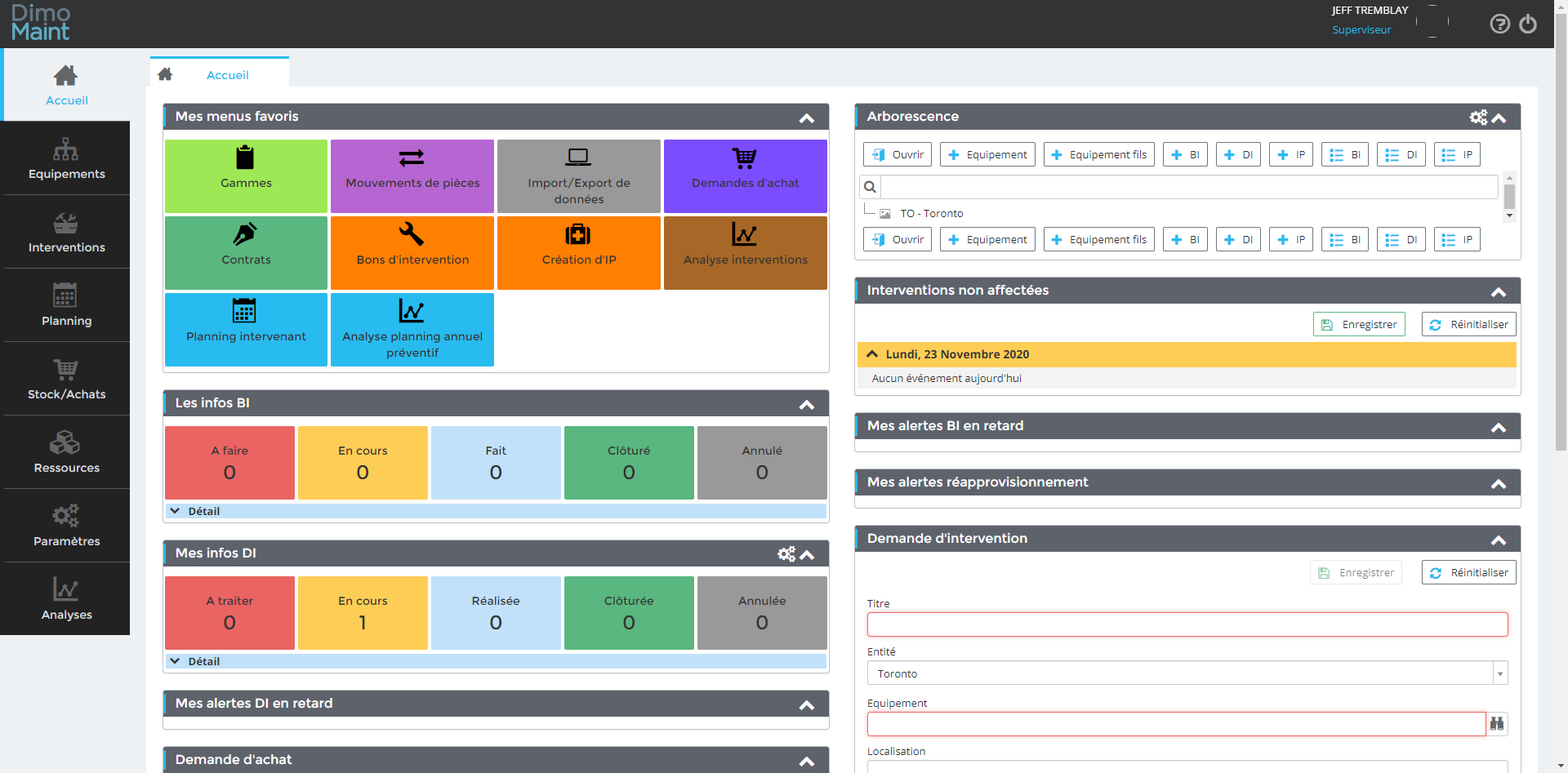 Dimo Maint.

The leader is him!
DIMO Maint has been the leader in CMMS for more than 25 years. With this full range of scalable and easy-to-deploy solutions, it has established itself in all sectors of the industry.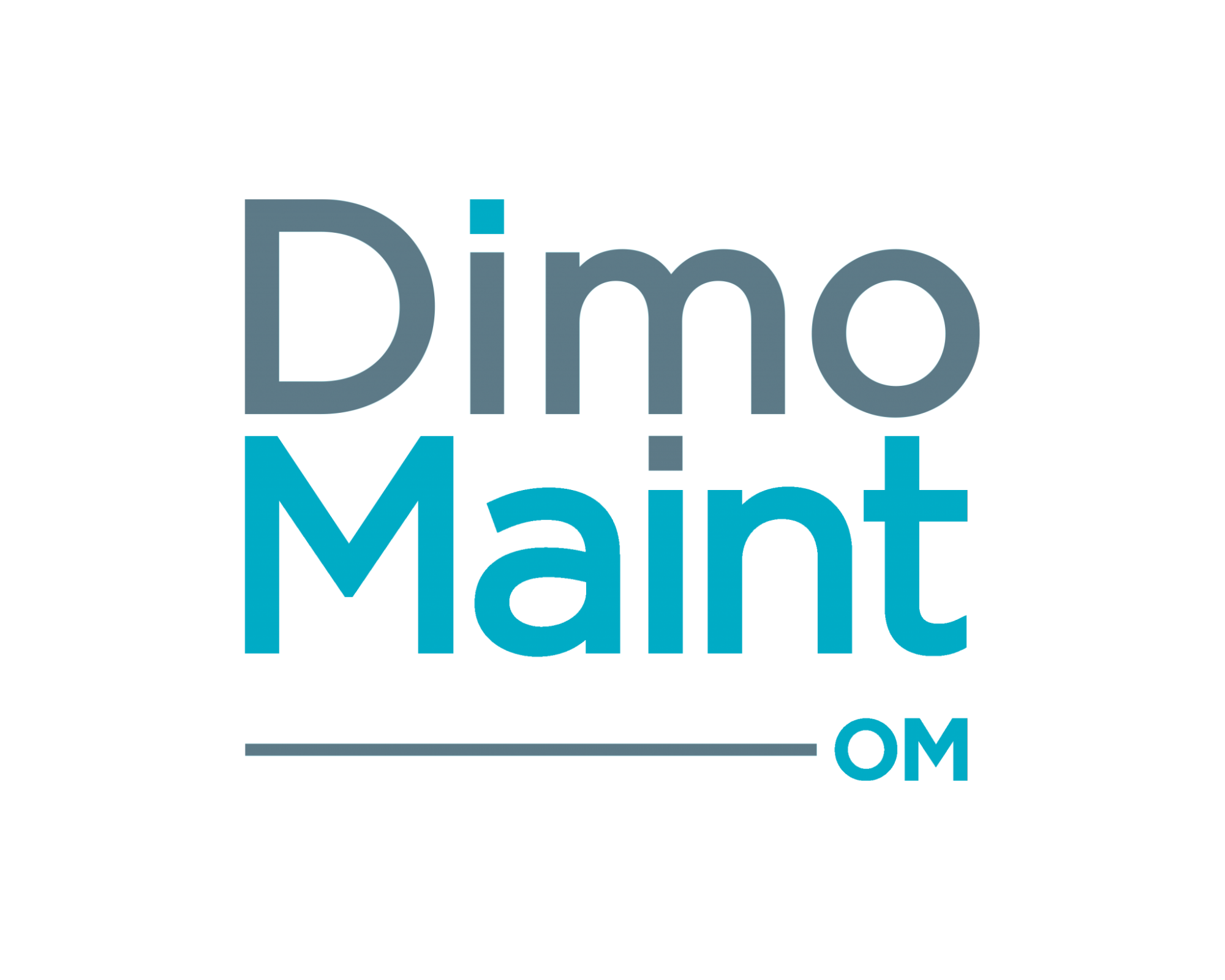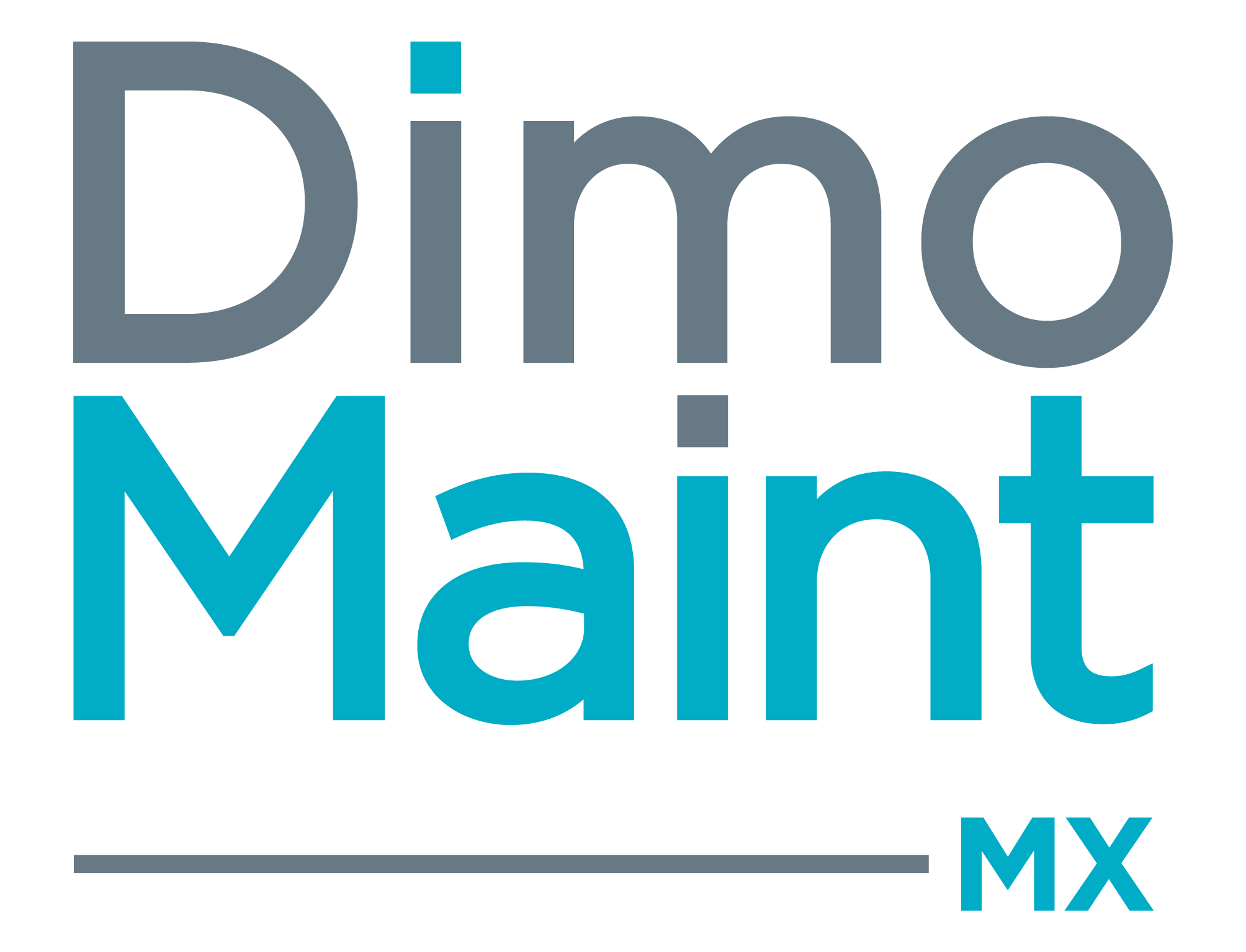 Dimo Maint works…
With you.

Preventive and corrective maintenance management
Scheduling work orders and technicians
Spare parts inventory management
Dashboard and performance indicators (MTBF, MTTR…)
Dimo Maint works…
For you.
Improve the planning of interventions and machine downtime
Improve the availability and reliability of your equipment fleet and extend its service life
Reduce equipment downtime and costs
Improve your inventory management and decrease its value
Optimize your purchasing management
Improve traceability to meet regulatory constraints
The essential tool
for the management of the maintenance department.
— 25 years of experience in CMMS —
It's simple.
It is open, flexible, and perfectly adapted to SMEs.
— 4000 customers worldwide —
It's still simple.
Dimo Maint increases productivity.
— 98% of users
recommend Dimo Maint —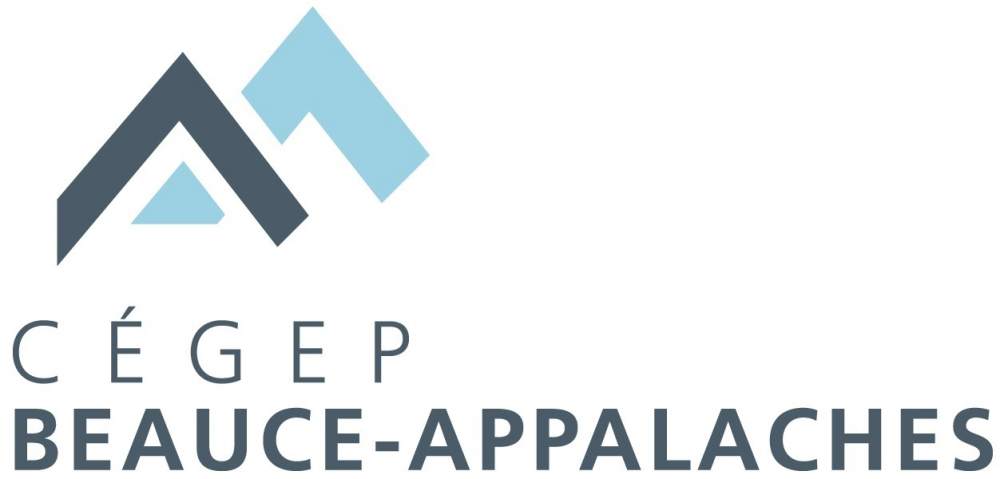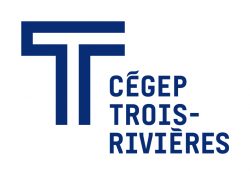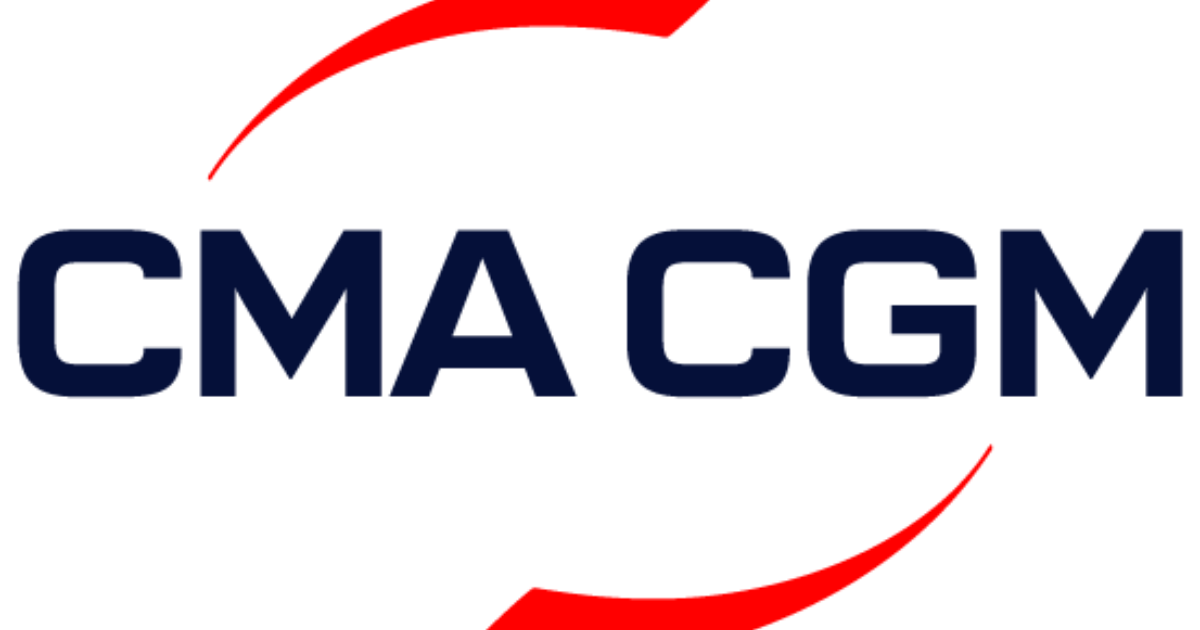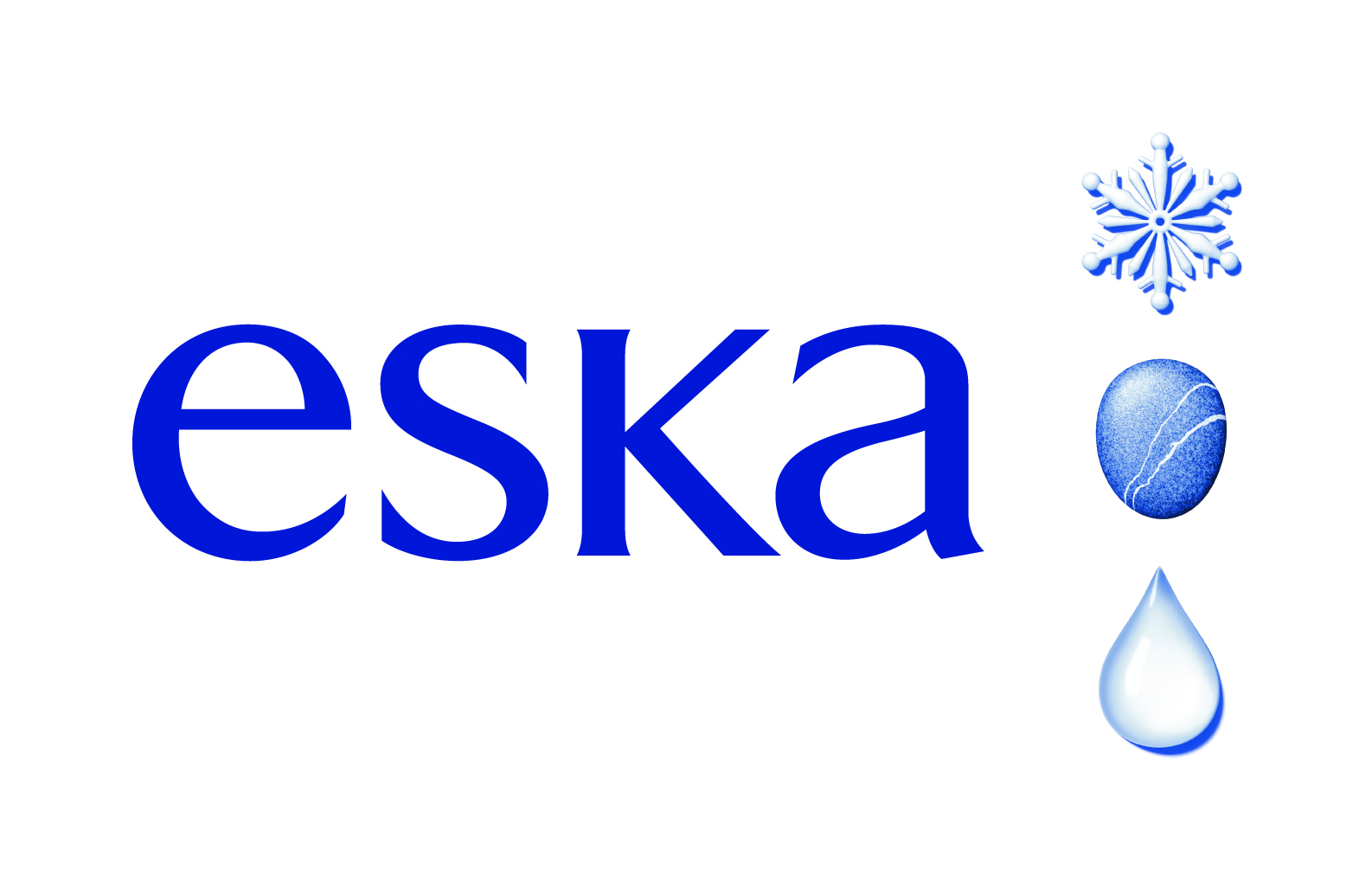 Improvements
brought by Dimo Maint
He does what others do.
And what they don't do.
Improved cost control

71.2%

71.2%

Improved maintenance times

70.1%

70.1%

Improved maintenance planning

69%

69%

Improved feedback

65%

65%
Reduced hardware costs

62%

62%

Improved spare parts management

57.4%

57.4%

Improved reliability

55.2%

55.2%

Increased availability

54.1%

54.1%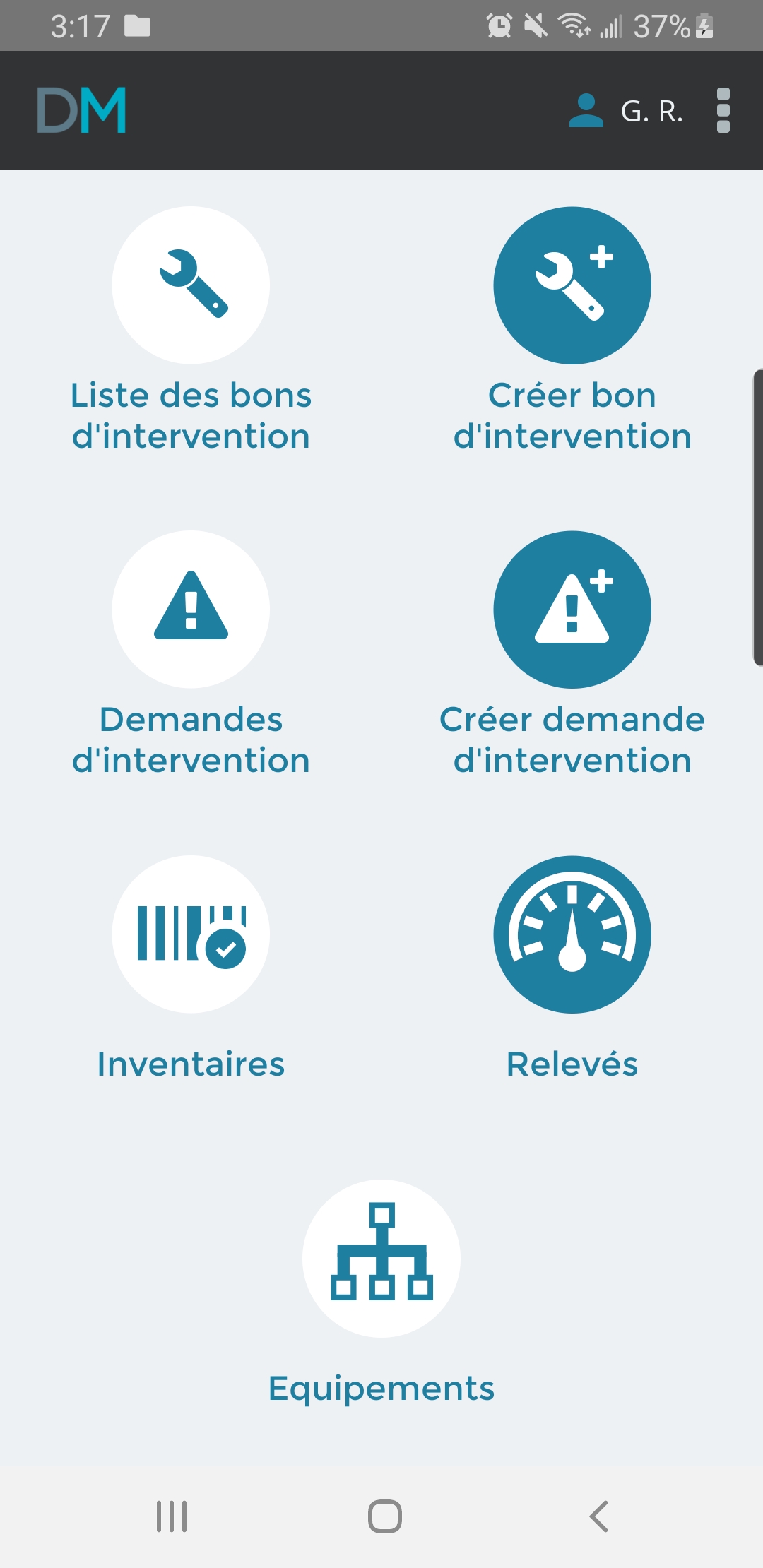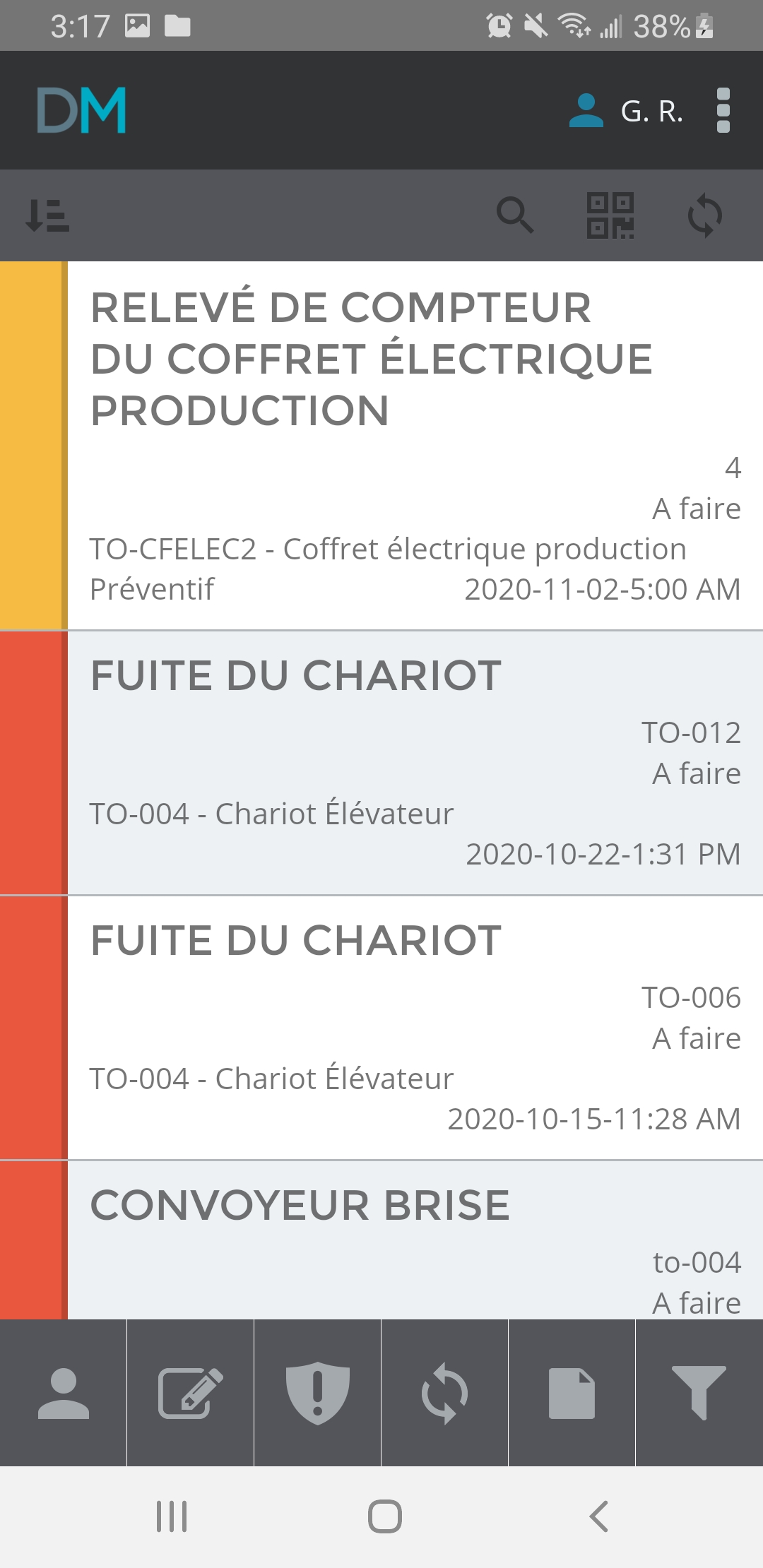 A very mobile software.
Who never leaves you?
Available on phones and tablets
Android and iOS
Off-grid "offline" mode
Request Management
Work order management
Intervention management
And much more
DimoMaint CMMS
is adapted to your needs
Head in the clouds.
With the agility of the Cloud.
100% Web Software, SAAS
Innovative ergonomics
Responsive screen, widget configuration, navigation flexibility with tabs, favorite menus
Management of schedules, skills
Multi-language, multi-time zone, multi-currency
Cross-platform: PC, tablet and smartphone app
Manage your business from a single screen
Simplify the work of your technicians and improve their productivity
Anticipate and make interventions more reliable
Easily deploy your project internationally
CMMS in constant evolution to meet the needs of customers
Parameters adapted by profession: supervisor, technician, applicant, guest profile
Connected natively with Microsoft Dynamics 365, Sage X3
CMMS
the most complete on the market!
DIMO Maint OM, a new version of Optimaint, has become in 25 years a reference in the world of CMMS (ComputerIzed Maintenance Management) software.
On-premises or private cloud installation
Cross-platform: PC, tablet, and smartphone app
Complete equipment management (multi-tree, cost tracking by equipment, failure tree)
Complete management of interventions: preventive, corrective, campaigns, TPM, etc.
Complete inventory and purchasing management (Sage X3 connectors, Divalto)
Management of subcontracts
Module of approach costs (landing costs)
Budget and project module
Integrated Key Performance Indicators (KPIs): MTBF, MTTR and others
Integrated trail audit module (FDA CFR Part 11)
Multi-currency, multi-company
Unlimited intervention request module (web, client-server, or mobile application)
Issuing barcodes and/or QR codes
Everything for everything.
Dimo Main… It's packed with functionality.
Dashboards
User-friendly interface
Customize screen views by profile: widgets, menu options, alerts
Important data at your fingertips at any time
Real-time overview of activities
Asset tree
Equipment sheet
Improve your parts inventory management
Health and safety lockout procedures
Intervention Requests and Work Orders
Centralize and simplify communication between applicants, supervisors, and technicians
Quick input screen
Monitor job status
Receive email notifications
DimoMaint is a powerful tool to facilitate your preventive maintenance.
Automatic triggers
Calendars (pm, counters)
Reserve your resources: parts, labor, subcontracting
Schedule downtime
Associate technical files
User-friendly and powerful calendar tailored to your organization
Better visibility into your maintenance activities
Optimize the planning of your technicians and assets
Parts and purchasing management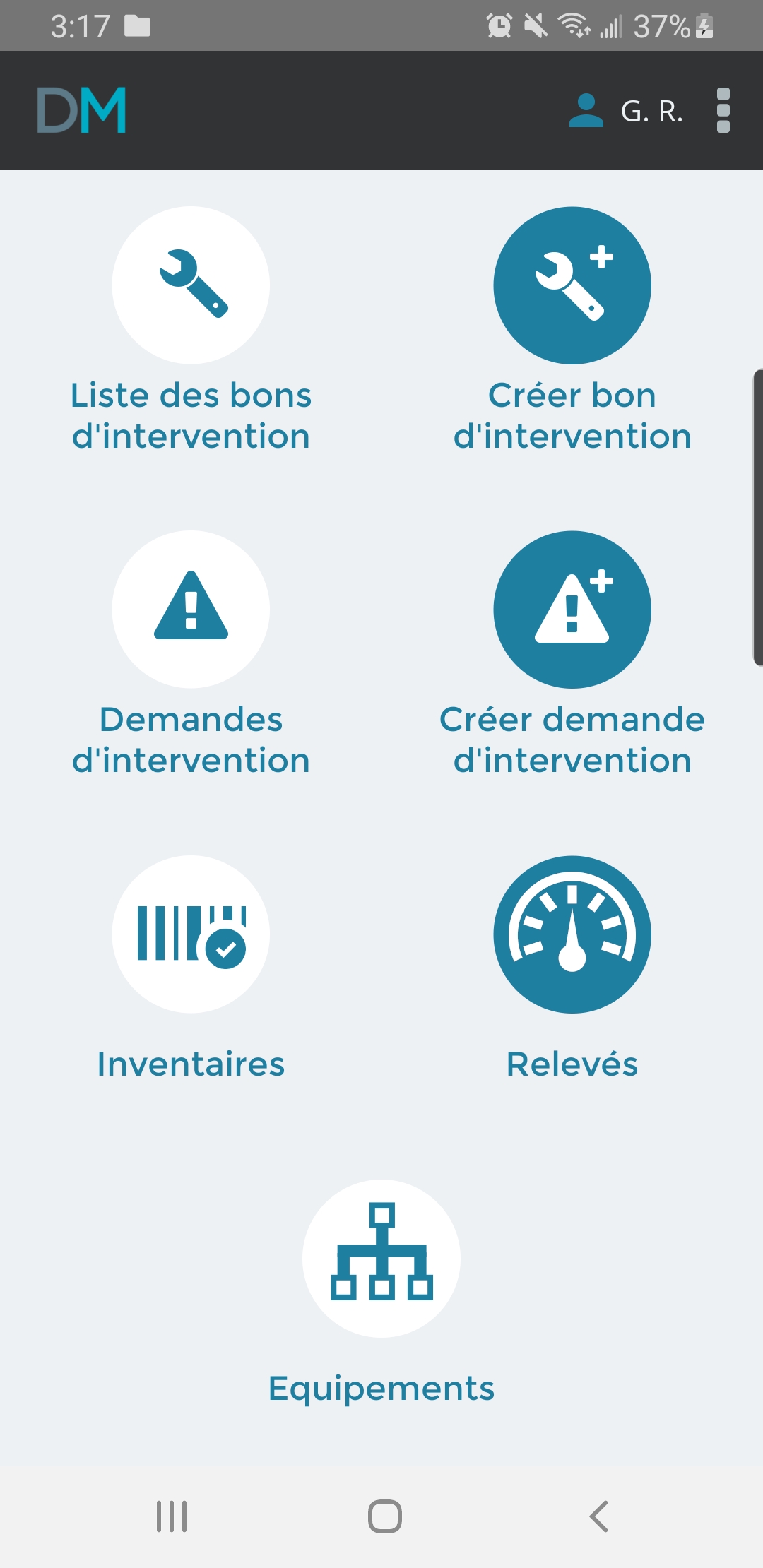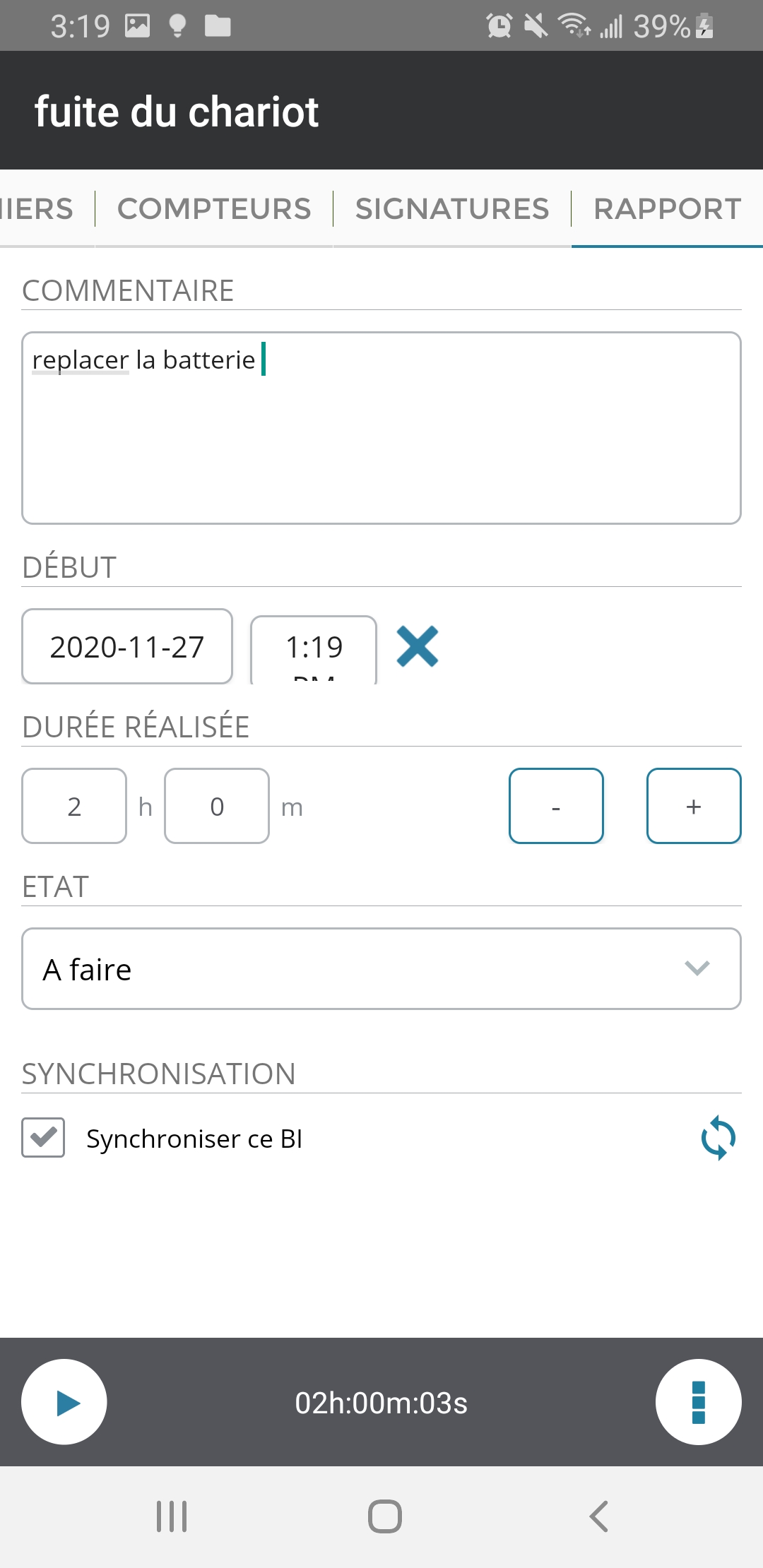 Information available at your fingertips at your fingertips
Automatic notifications
Available in offline mode
Monitor KPIs to make better informative decisions
Data available in real time