Maintenance Software – CMMS
Computerized Maintenance Management Software
Essential tool for managing the maintenance department.
The software allows the maintenance manager to organize their department on a daily basis:
Manage preventive and corrective maintenance
Manage

equipements

Schedule technicians and work orders
Manage spare parts 

inventory

Procurement

management

Budgets

Dasboards and Reports (MTBF, MTTR…)
Benefits with DIMO Maint OM:
Improve

availability

and reliability of equipment fleet and extend its service life
Improve

planning

for interventions and machine stops
Reduce equipment downtime and costs
Improve the management of your inventory, and decrease its value
Optimize purchase management
Improve traceability to meet regulatory constraints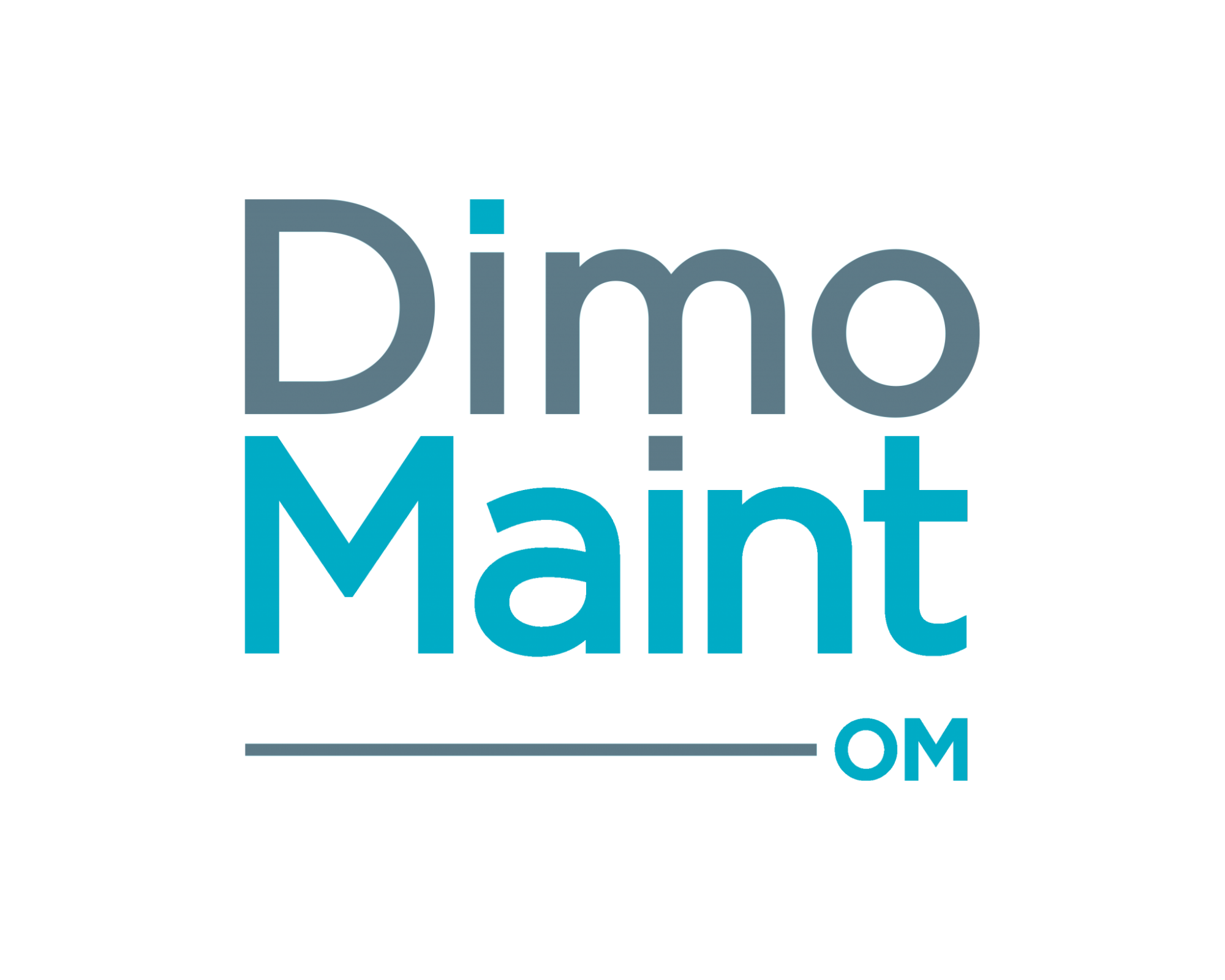 Its versatility make DIMO Maint OM an adaptable maintenance software for SMEs.
DIMO Maint OM is a global solution for managing and organizing the maintenance function adapted to different sectors of the industry, the tertiary sector, services, communities, hospitals…
Thanks to DIMO Maint OM, simplify the management of your maintenance department. Implementing a planned preventive will limit machine downtime and increase productivity.