Help Tools to
the BI decision

–  Business Intelligence –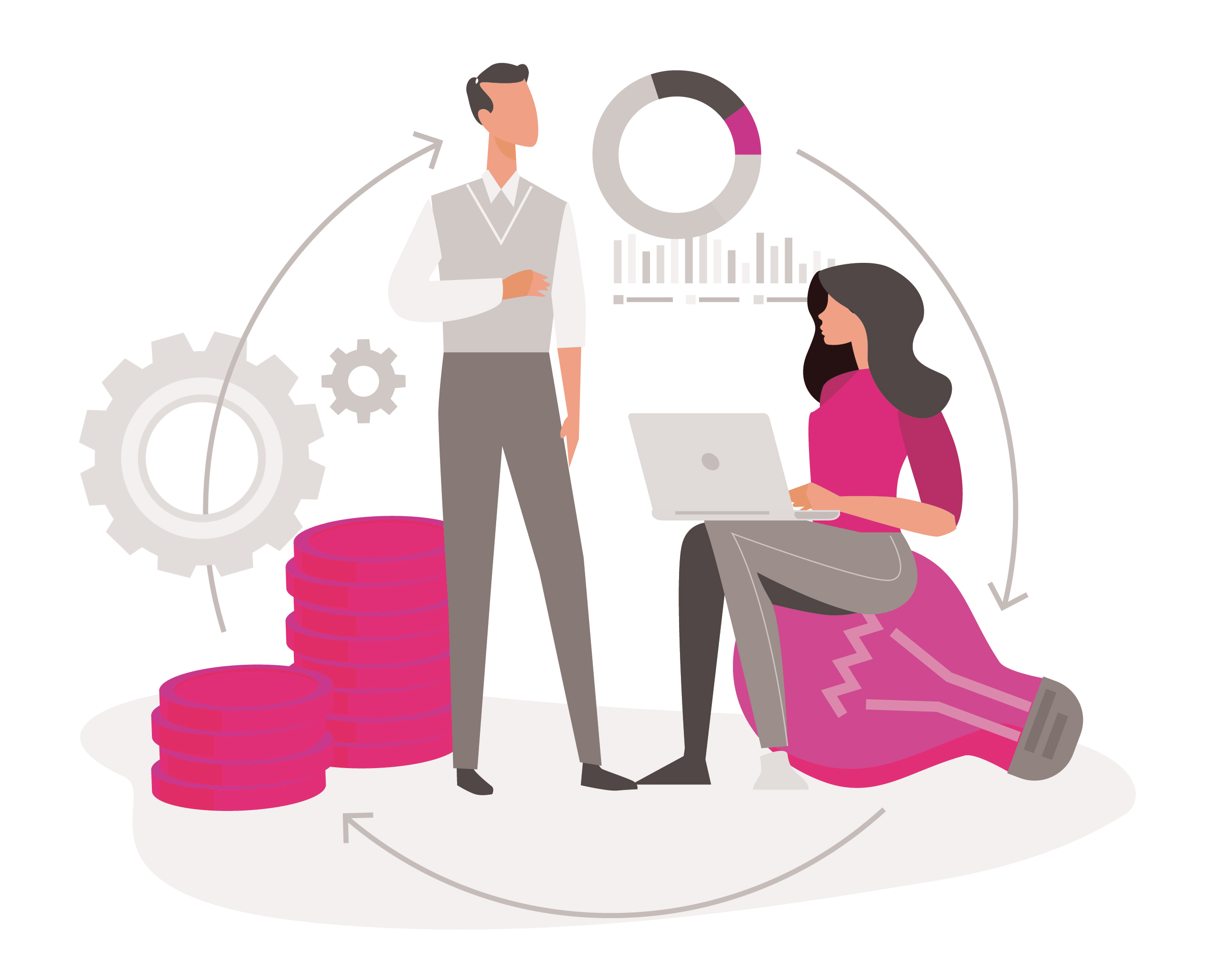 Analyse
your data
in real time.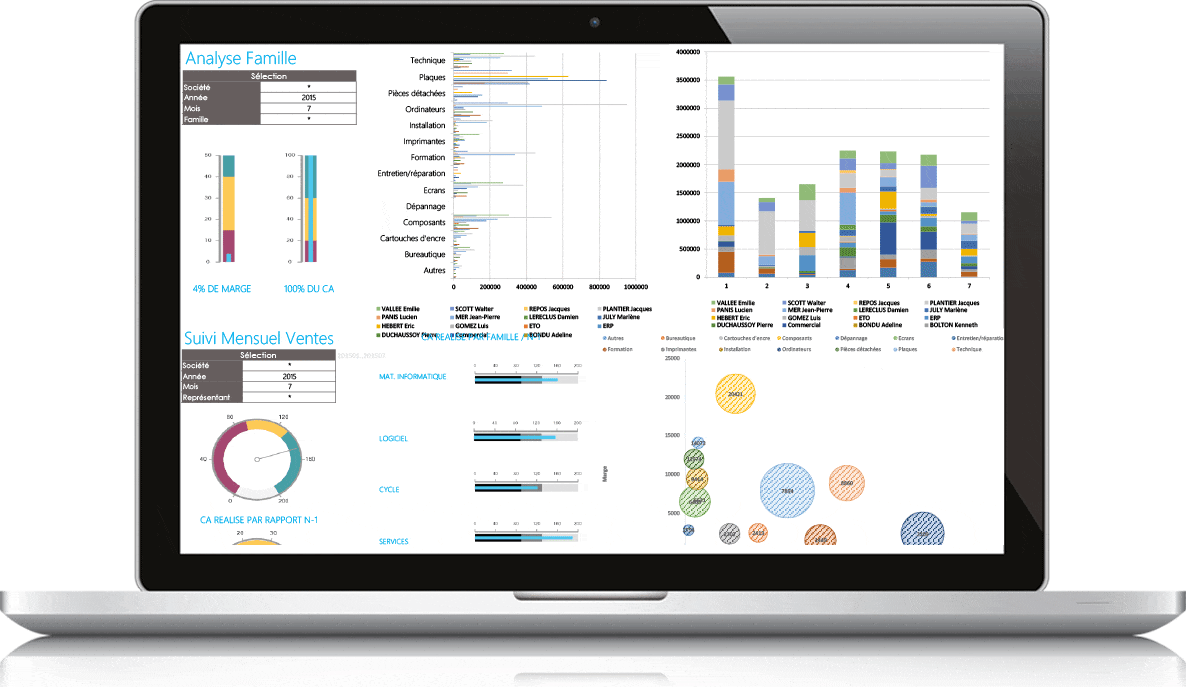 Make quick decisions and get better results with business intelligence (BI) software.
Decision support tools are a real complement to ERP and BPM management software.
They allow:
a complete and personalized analysis of the data
establish personalized dashboards
conduct strategic studies based on your information in real time
Predictive models allow you to anticipate strategic decision-making and anticipate likely future outcomes.
The essential analysis tool
for modern SMEs wishing to work with intelligence and predictives.


The most complete in its class

Quickly generate dashboards

Always have strategic information

Combine power, ease of use and lightweight support


The report creator built into Excel

Link to all your databases

A first step towards the world of BI (Business intelligence) and predictive intelligence

Benefits from APIs with the main ERP on the market
(SAP S4 HANA and B1, Microsoft Dynamics 365, Oracle JDEdwards, Sage range, Divalto, etc…)