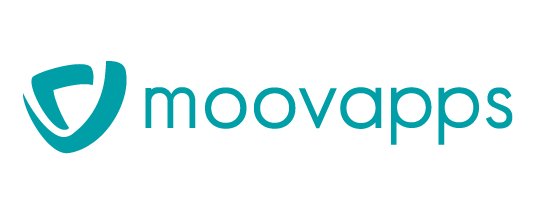 An intuitive solution to support your quality policy
Whether you have a certification or not, quality assurance requires a compliant document management system. Completely quality oriented, Moovapps Document Management manages your documents in accordance with various ISO standards, HACCP, GFSI, Health Canada and more.
From document creation to life cycle management, to approvals (including e-signatures), you can manage versions, and deliver information in one easy system. Everyone can consult the documents that concerns them at any time and on any device (computer, phone, tablet).
Produce, organize, add value and share documents in a simple and efficient way while keeping a history of actions performed by you and your collaborators.
With Moovapps, companies have a powerful tool to:
Create documents from a template
Define lifecycles and validation cycles of your documents
Review and manage versions of a document
Manage access rights to documents (by users, groupes, departments, type of documents)
Share documents
Consult and search documents online
Advance search features
Archive documents and ensure traceability
Obtain valuable reports (key performance indicators)
Process and automate efficient workflows
Dematerilize documents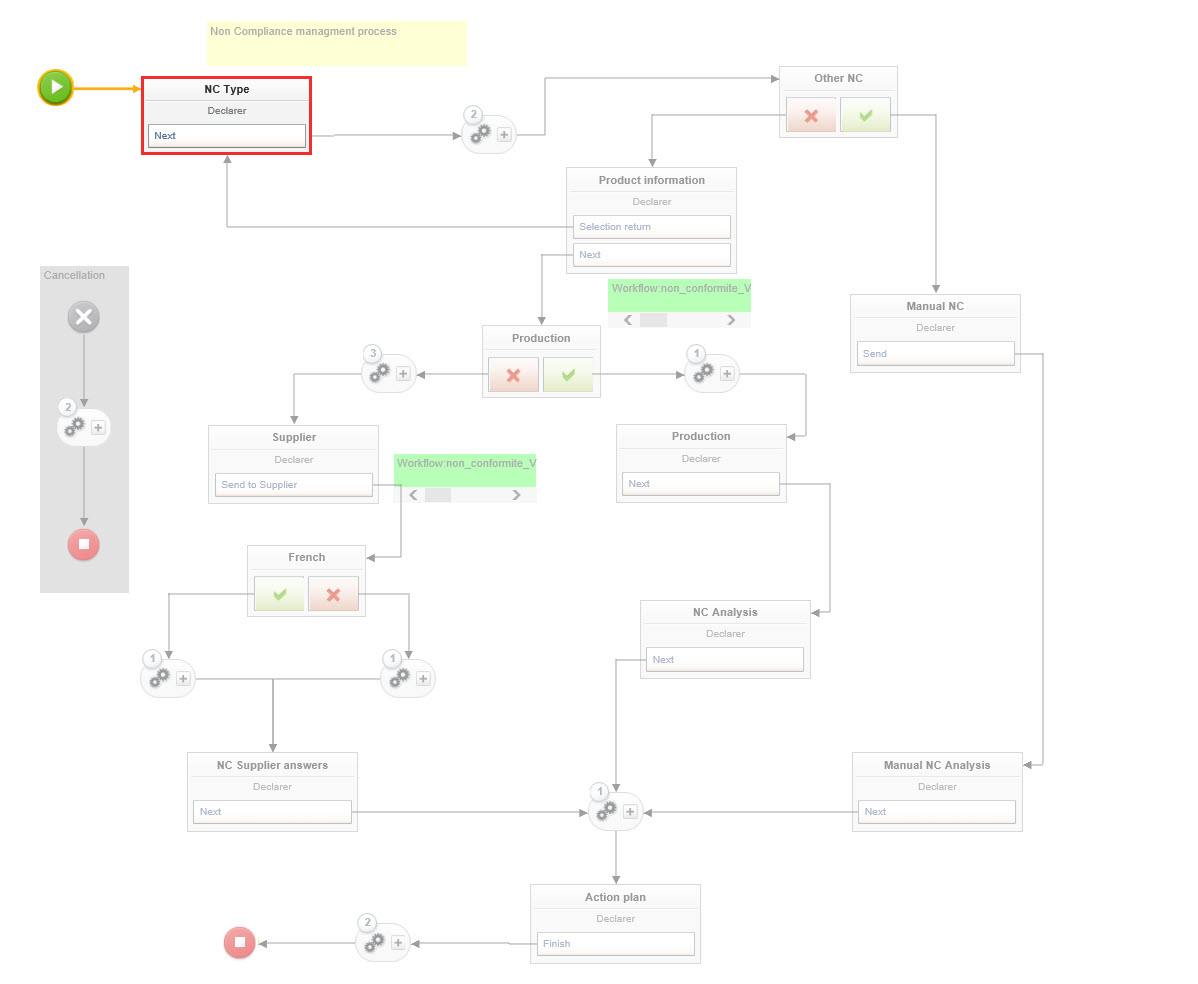 Moovapps Process offers a collaborative, complete and integrated suite.
• Business Process Management (Quality, Finance, HR, Customer Service, IT and more)
• Document Management System
• Paperless
• Share content via an Intranet/Extranet portal
Created for managers and supervisors, Moovapps is entirely customizable without any programming.
Moovapps is a unique platform at the center of your organization where employees, customers and suppliers collaborate.
Examples of automated workflows
Non Conformance Reports (NCRs)

Corrective and Preventive Actions (CAPA)

Deviations
Audit management

Change management

Continuous Improvement
Healthy and Safety management

Calibration

Customer complaints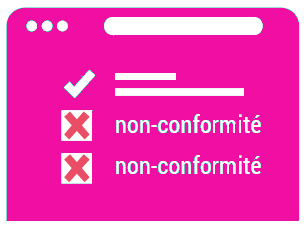 Manage Non Conformance Reports (NCRs)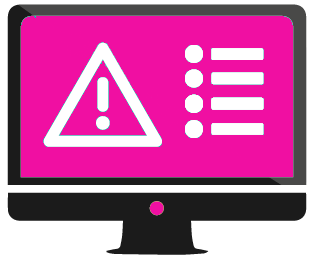 Assign and follow up on actions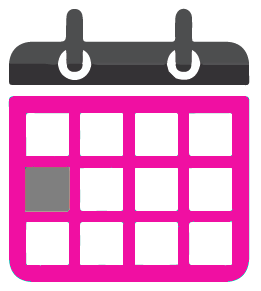 Paperless audits and inspections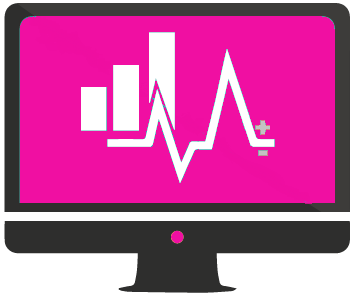 Monitor key performance indicators
Moovapps Document Management is the document management solution dedicated to quality
Moovapps Document Management (EDM) is the leading software in dematerialization and document centralization. It transforms electronic documents and exchanges in a shared repository while remaining compliant to standards (GFSI, ISO, HACCP and more). It acts as a collaborative dynamizer with your ecosystem by allowing them to interact and exchange in real time.
Life cycles, traceability, collaboration, validation, publication and full-text search features will allow you to manage your applicable documents in a single repository.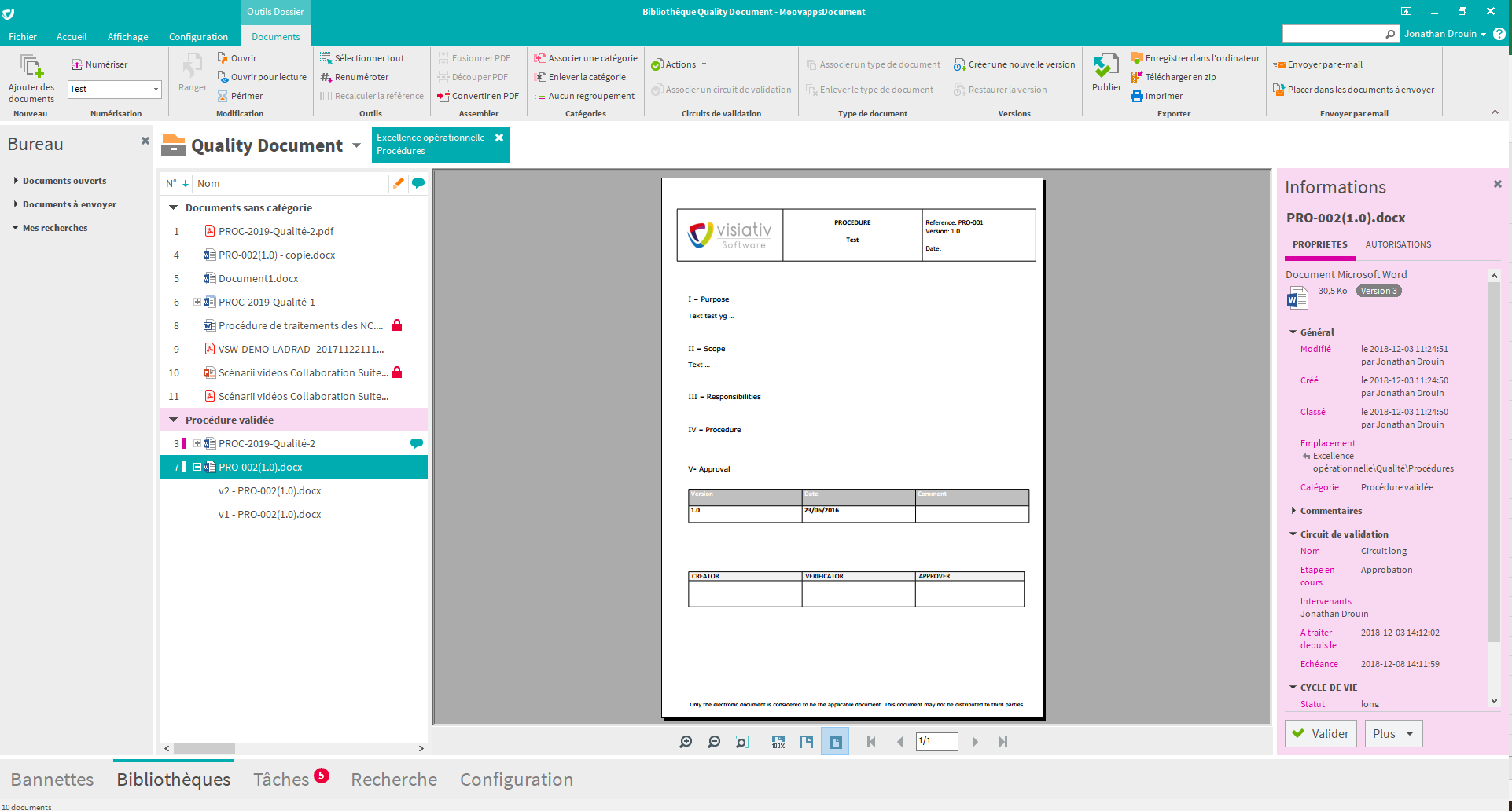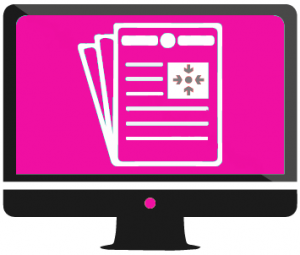 A centralised and electronic document management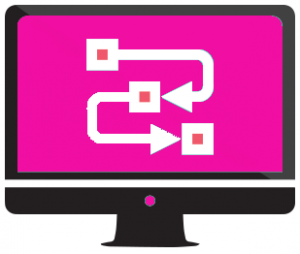 Manage workflows and collaborators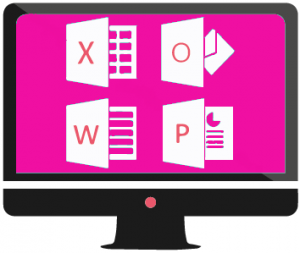 Integration with office tools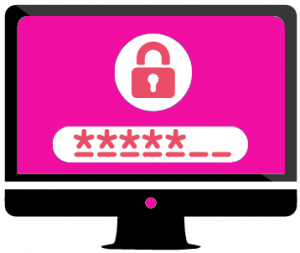 Security and confidentiality