Save time.
Make fewer mistakes.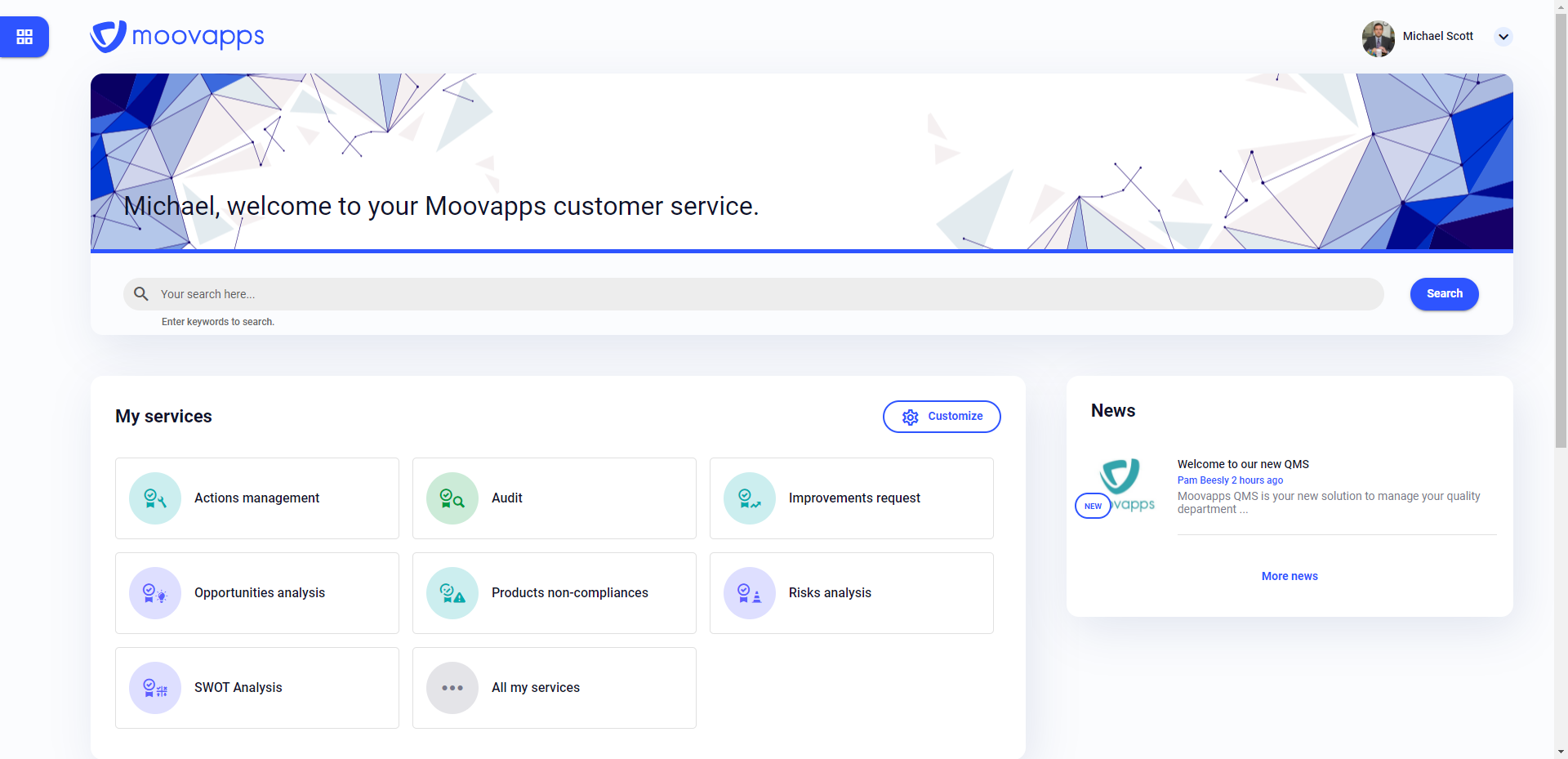 Moovapps.
100% customizable.
100% for you.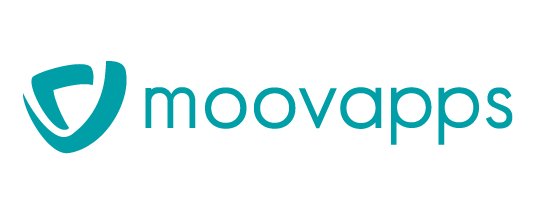 Your transformation
Digital is waiting for him!
Moovapps
In your daily life it is:
Create documents from Template
Define the life and validation cycles of your documents
Manage document revisions and versioning
Simply distribute the applicable documents
Consult and search for documents through a web portal
Perform advanced searches down to the inside of documents
Archive documents and ensure traceability
Have reliable reports (number of visits, changes, etc.)
Process your workflows  and processes  in a fully automated way
Dematerialization of documents
The solution dedicated to quality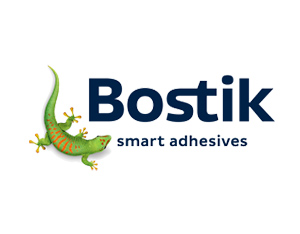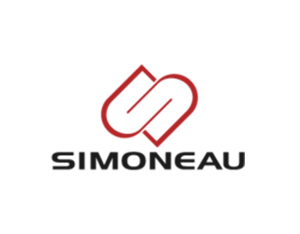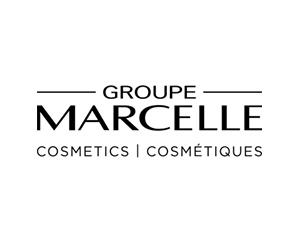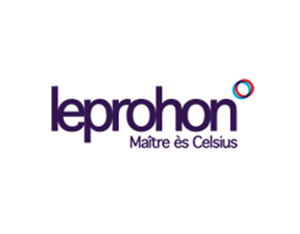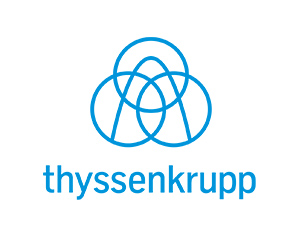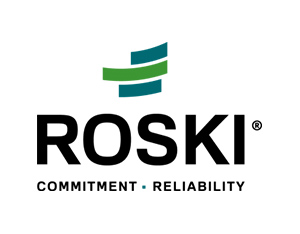 The solution that accompanies you in your quality approach
Whether you have a certification or not, quality monitoring requires you to manage documents flawlessly.
Completely quality-oriented
,
EDM
allows you to manage your documents in accordance with the various
ISO, HACCP, GFSI, Health Canada standards …
From document creation to lifecycle management, validation cycles including electronic signatures simply manage versioning, implementation and distribution.
Thus everyone can consult the documents that concern him at any time and on any type of support (computer, phone, tablet).
Produce, organize, value and share your documents in a simple and efficient way while keeping traceability on all your actions and those of your employees.
Moovapps GED, is the leading software in dematerialization and document centralization. It allows you a complete document organization, meeting the highest standards in force (GFSI, ISO, HACCP, etc …), while acting as a collaborative dynamizer with your ecosystem by allowing them to interact and exchange in real time.
Its functions of life cycle, traceability and management of exchanges around documents, validation and dissemination, will allow you to manage your applicable documents in a single repository.
A complete and integrated
collaborative suite
Business Process Management (BPMS): Quality, Engineering, Finance, HR, customer services, IT…
Document management (quality documentary vault)
Document dematerialization,
Content dissemination: Intranet/Extranet,
Designed for application people, Moovapps is fully customizable and without development.
Moovapps is the single platform at the center of the company where employees, customers and suppliers communicate.
Example of frequently automated processes
Nonconformity

Corrective/Preventive Action

Risk Management 

Audit Management

Management of change requests and deviations

Management of improvement requests

Health and Safety Management

Calibration management

Customer Complaints

Supplier accreditations
SWOT analysis
Covid-19 Forms and Declarations
Home Visitors
Dashboard and Quality Analytics Reports (KPIs)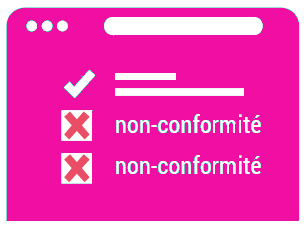 Management of improvement and non-compliance requests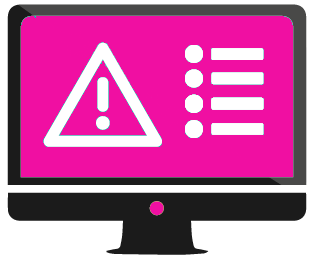 Management of corrective and preventive actions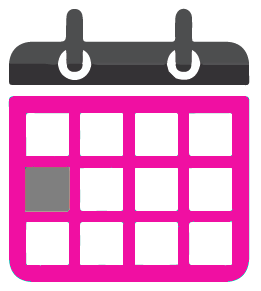 Dematerialization of audits and inspections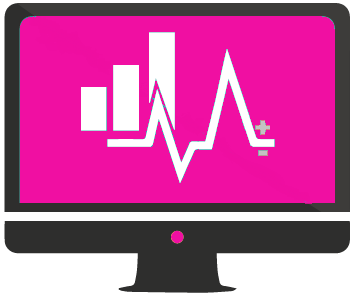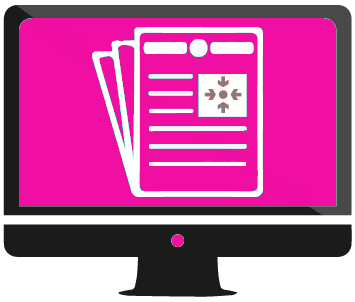 Centralization and dematerialization of the management of your documents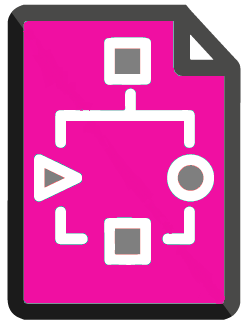 Document process management and collaborative work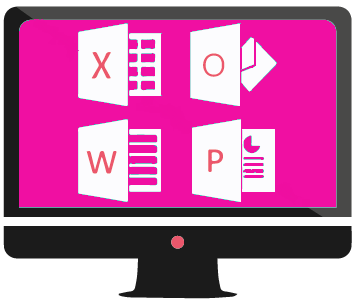 Integration with your office tools and capture tools