ERP Management software
Enterprise Resource Planning
ERP management software is at the core of a company. It provides all the information you need to set up good strategies and business processes.
It centralizes information, facilitates the work of users, and generates real time reports based on the company's performance.
The primary goal should be to minimize redundancy of tasks, and to only enter relevant information for management to review.
Tema Solutions offers a complete range of ERP software that addresses both small enterprises (Divalto Izy), SMEs (Divalto Infinity, Microsoft Dynamics 365) and large enterprises (Oracle JD Edwards) to meet your needs.
Tema Solutions has over 10 years of expertise in analyzing, processing, engineering, implementing and supporting ERP management software in manufacturing, distribution and service industries.
With more than 47,000 users around the world, Microsoft Dynamics 365 is the software of choice for distribution and service companies.
Microsoft Dynamics 365 offers comprehensive features fully integrated with Microsoft tools (Office 365,  Sharepoint …)

JD Edwards is the most flexible ERP in its class with more than 80 modules available.
JD Edwards combines power, ease of use and lightweight support.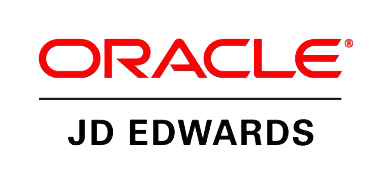 Divalto Infinity is the ERP solution with the broadest functional coverage on the market for medium-sized companies.
Divalto Infinity offers a complete modular suite for a manufacturing, service or distribution company.
Divalto Izy is a simple, accessible, fast-deployment ERP solution that covers all the functional areas of a small business.
Divalto Izy is a modular solution.
A complete low-budget ERP that will accomodate your growth!