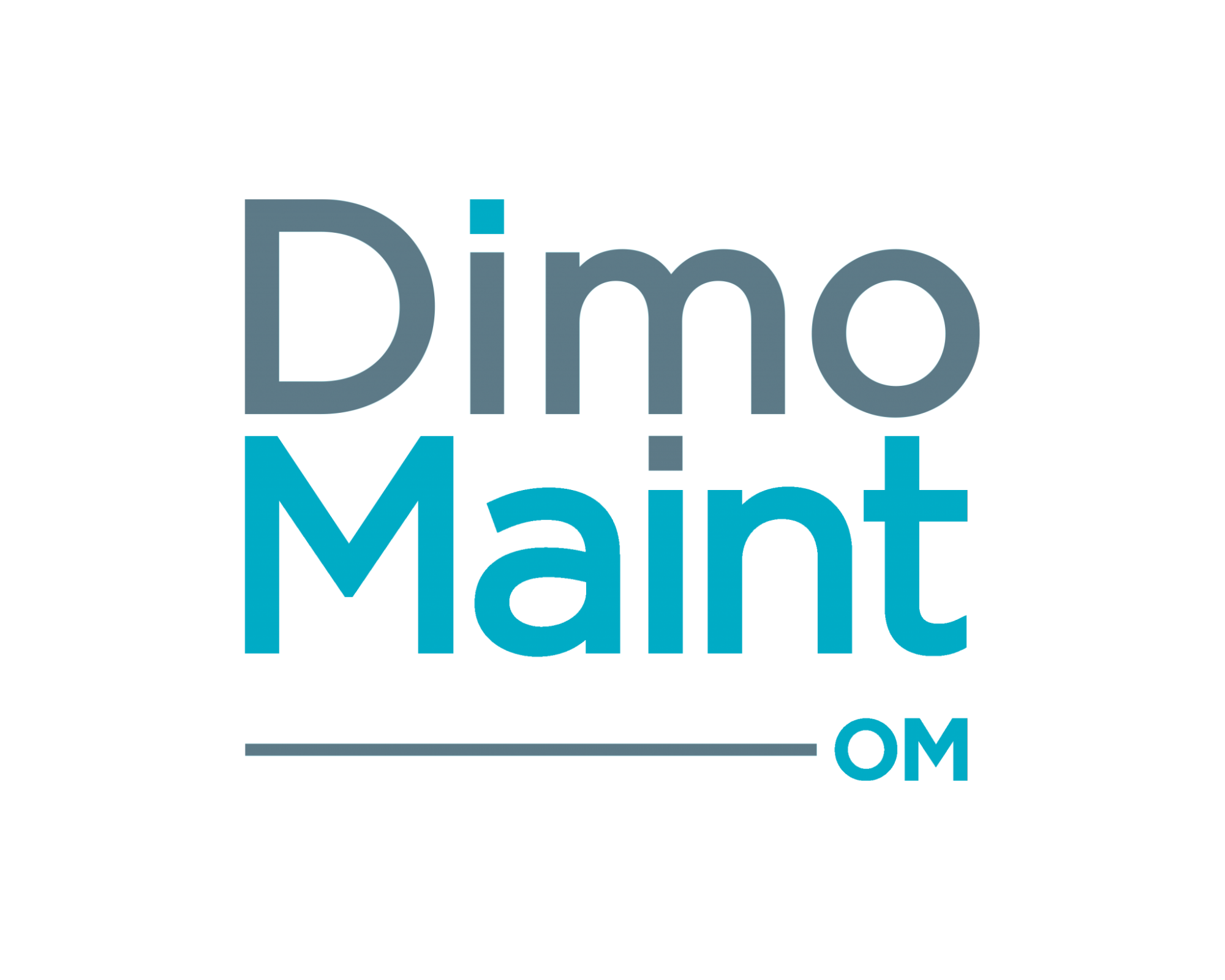 Your Computerized Maintenance Management Software
Computerized Maintenance Management System
Optimize your maintenance department with DIMO Maint OM
Initially developed internally by one of the largest French automotive suppliers, DIMO Maint OM, new version of Optimaint, has become in 25 years a reference in the world of CMMS (Computerized Maintenance Management Software).
Its versatility make DIMO Maint OM the most appropriate maintenance software for the SMEs. DIMO Maint OM is a global solution for managing and organizing the maintenance function adapted to different sectors of the industry, the tertiary sector, services, communities, hospitals and more.
DIMO Maint OM interfaces with CAM software, accounting, business management, purchasing, ERP (Divalto, JD Edwards, SAP, PeopleSoft, Baan, Oracle, Microsoft Dynamics 365, Sage), and also with your supervision software, GTC, GTB. This guarantees automated exchange of information to avoid unnecessary double entries and errors.
DIMO Maint, editor of DIMO Maint OM software, provides over 3,500 customers with international support based on local stakeholders. The strength of this network allows the customer who trusts DIMO Maint OM to be assisted in America, Africa, Asia or Europe.
years of experience in CMMS
users recommend DIMO Maint OM